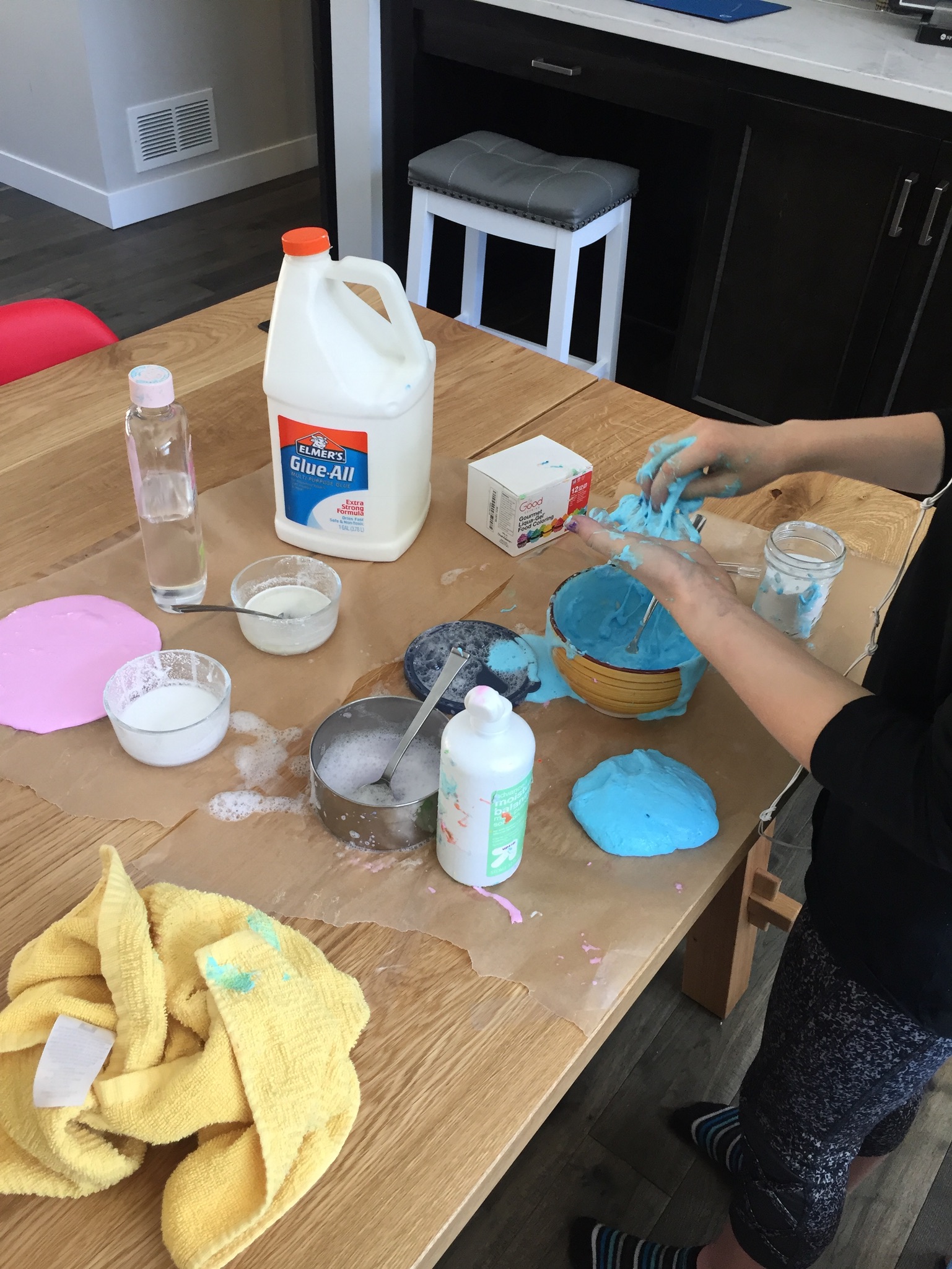 There's a myth out there about the ideal type of homeschool parent...
You know the type—organized, prepared, have it all together (filing! record keeping!) and their house is always clean.
 Or maybe… the ideal type is flexible, relaxed, can handle a mess (cuz homeschool is messy!) and a spontaneous field trip.
​The truth: The "ideal" homeschool parent isn't a type. It's a person. It's YOU.
 The world—you, your kids, your homeschool—needs who you were made to be. Which is why we focus on helping you rock YOUR strengths, prioritize YOUR well-being, and energize your homeschool with the superpowers that come naturally to you and your kids.

This summit is for new and experienced homeschoolers to inspire and equip us to design a SUSTAINABLE school year. We'll help keep your homeschool simple, real, and fun by reframing your expectations and giving you real-life solutions based on our 20+ years of homeschool experience. 
You'll get: 
🔸 3 inspiring and practical conversations. Listen when it works for you!


🔸 Digital printable worksheets with reflection questions, takeaways, and partner episodes 


🔸 Get our App School Guide & Curriculum Guide included--a $15 value!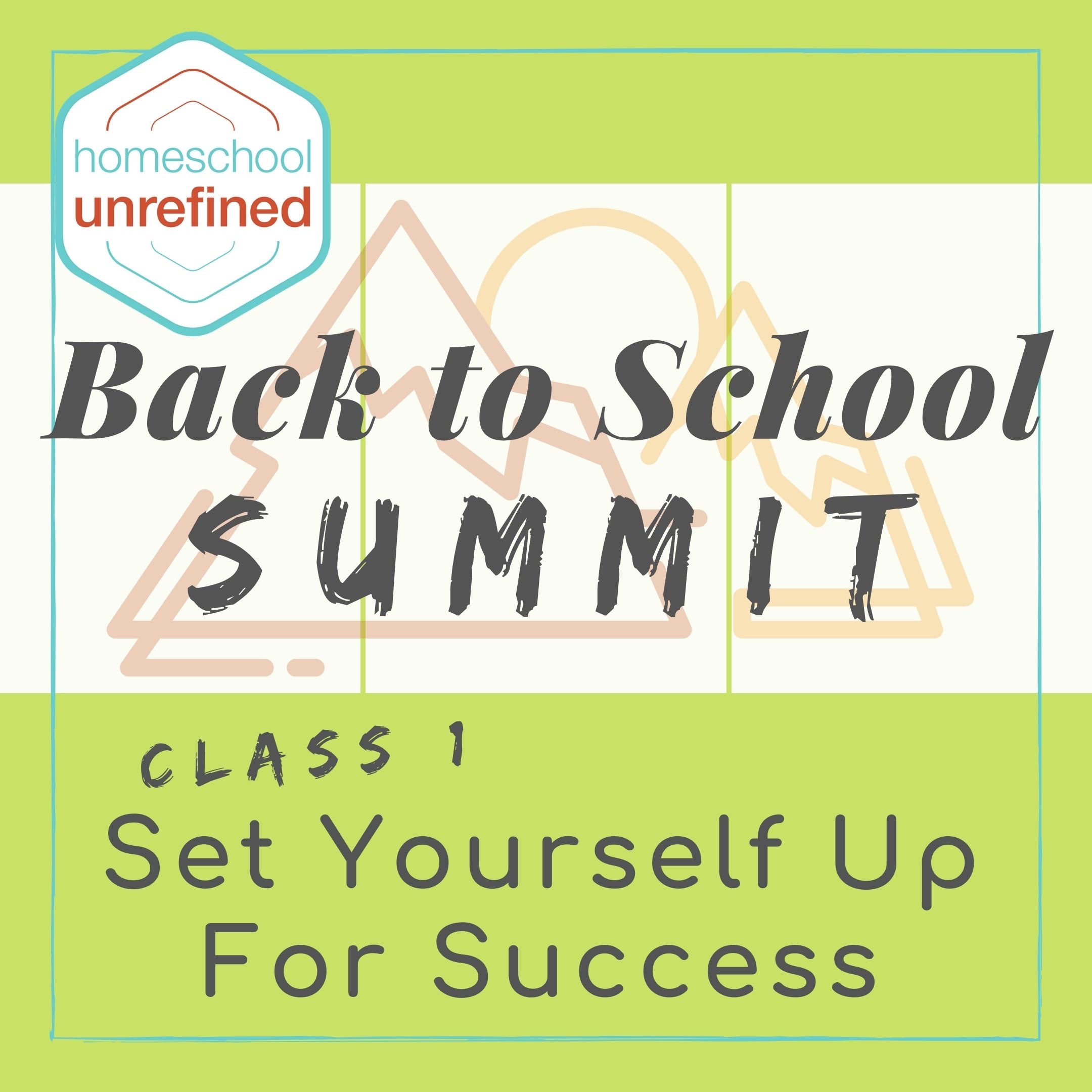 Set Yourself Up For Success
* Seeing the value in lots of learning beyond formal academics because kids are learning all the time. 
* Adding in academics slowly and appropriately for each kid. 
* Reframing household responsibilities as a good investment in helping our kids learn not just academic but lifelong skills.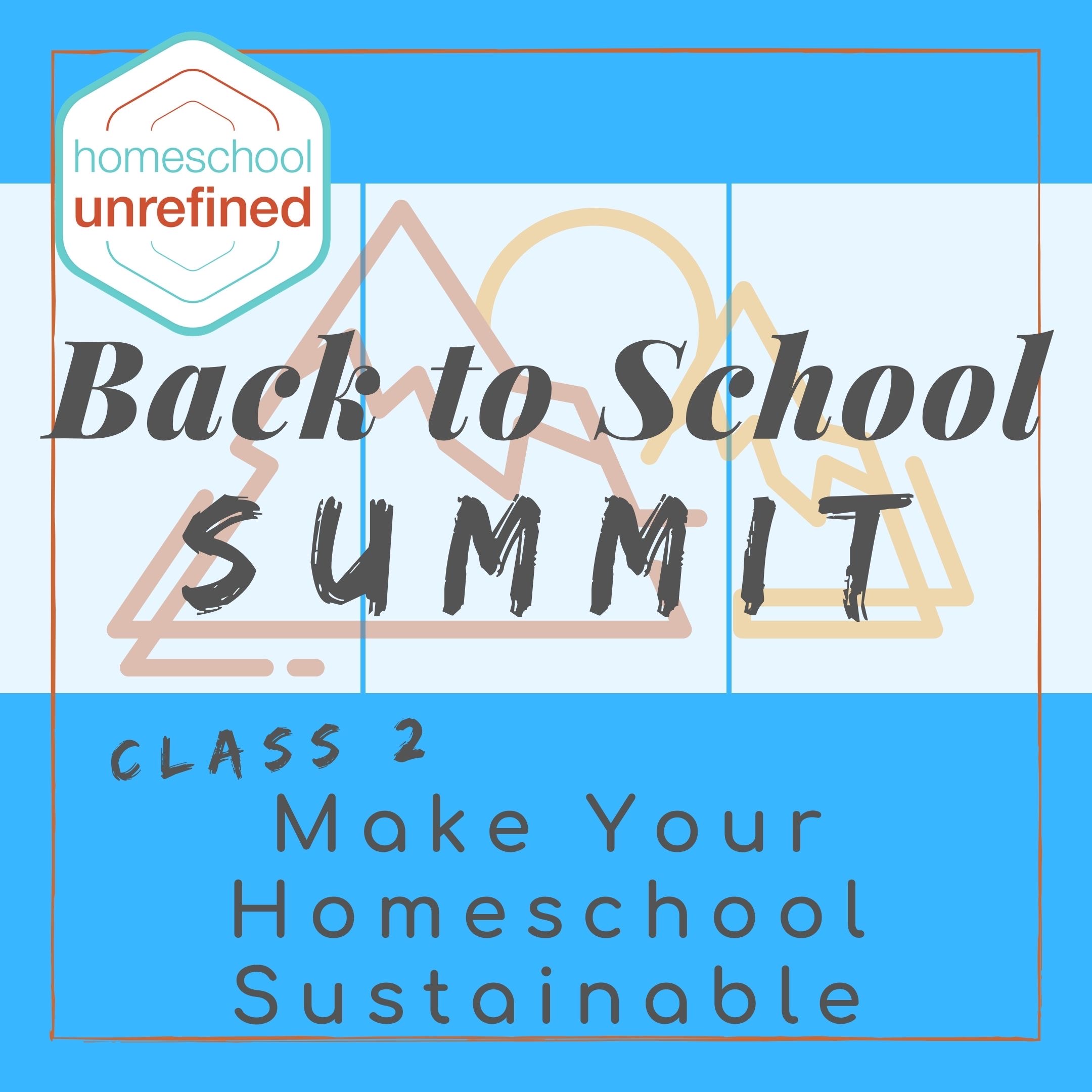 Make Your Homeschool Sustainable


Are you new to homeschool and feeling overwhelmed by... everything? Or maybe you've felt defeated and uninspired by a curriculum? Struggling to get kids to the table for school? 
 We talk about how to make your homeschool sustainable for everyone—parents and kids—by 

* Leaning into your strengths 
* Honoring your child's interests and learning styles 
*Prioritizing your own self-care 
The Practical Side

The number one thing people ask us— 

"But what do you DO for homeschool?!" 
 
In this session, we get into the specifics of day-to-day homeschool life: 

* setting up a routine
 
* setting up your space 
* our favorite resources
Check your inbox to confirm your subscription